Dr. Fred Clary, D.C., D.I.B.C.N.
Creator of Functional Analysis Chiropractic Technique (F.A.C.T.
Board certified chiropractic neurologist and instructor
Dr. Clary is a Chiropractic Neurologist. Dr. Fred Clary, D.C., D.I.B.C.N. is the creator of the newest chiropractic technique, Functional Analysis. This technique focuses on detecting and correcting breathing inefficiencies as well as gait patterns. He lectures nationally for attorneys, medical physicians, physical therapists, chiropractors, and athletic trainers in their pursuit of continuing education hours. Dr. Clary holds many state, national, and world records in power lifting and was voted Best Chiropractor in New Brighton. Read Dr. Fred Clary's blog for ongoing additional information.
Dr. Clary earned his doctor of chiropractic degree from Northwestern College of Chiropractic and his Bachelor's of Science degree from Northwestern Health Sciences University in 1992. He studied cell biology at the University of Maryland Baltimore County. He continued his education at Life College-West where, in 1997, he trained in chiropractic spinal trauma. He completed the didactic portion of a master's program in health care administration from Cardinal Stritch University.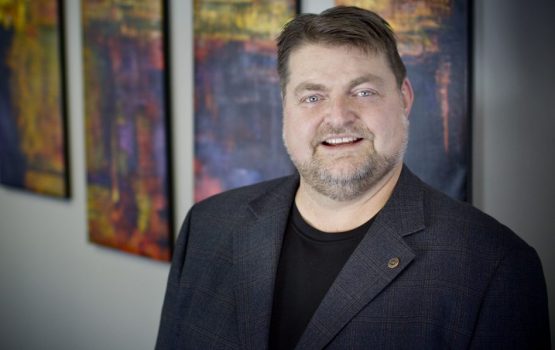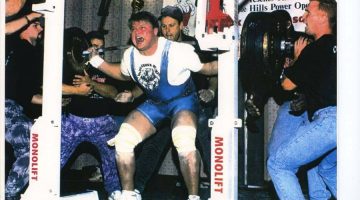 Strength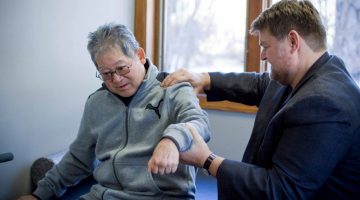 Precision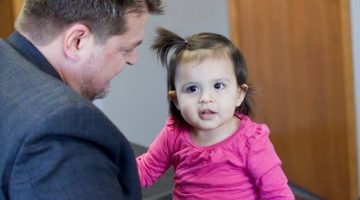 Compassion
Location
A Functional Life
2677 Innsbruck Drive Ste. D
New Brighton, MN 55112
Contact
Need additional assistance? Please contact us:
P: (651) 330-2016
Hours
M: 9am – 12pm : 4pm – 8pm
T: 9am – 12pm : Closed
W: Closed : 3pm – 8pm
Th: Closed : Closed
F: 9am – 2pm