A Functional Life Chiropractic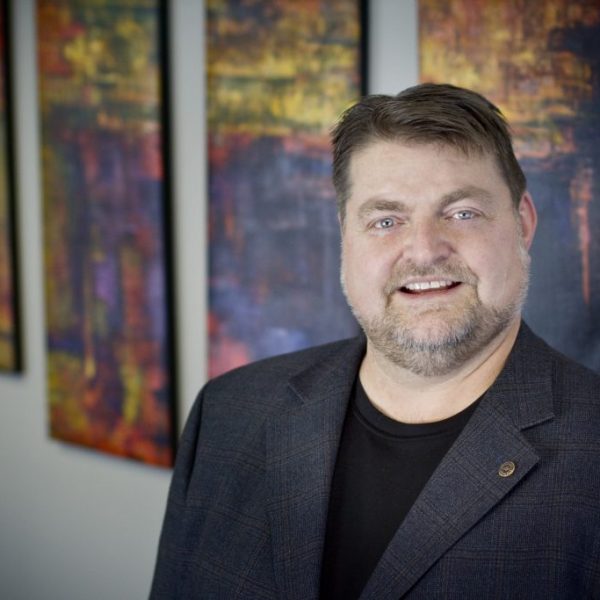 Our Mission
To increase understanding of the potential for health and wellness in all people, from newborns to our senior citizens. To establish a center for clinical excellence by raising the standard of health car delivery.
Dedicated to You
The purpose of A Functional Life is to bring a new level of gentle, caring and effective chiropractic treatment affordably and at a convenient location. We strive to have a warm, caring atmosphere where everyone is welcome, understands their condition and is comfortable with their health care options.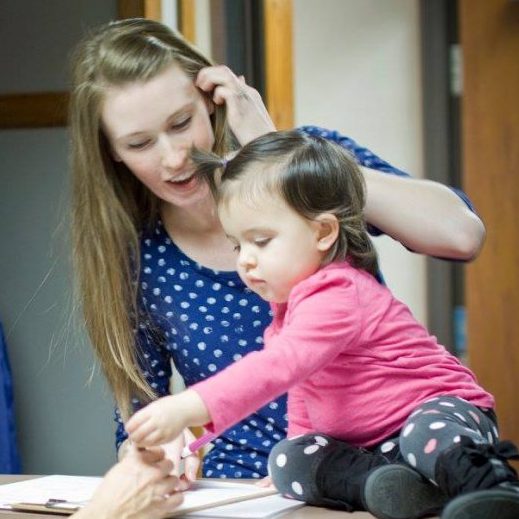 World Class Treatment
Chiropractic and Wellness care in Minnesota is what A Functional Life takes pride in providing for their patients. It is our goal to provide a comprehensive clinic that encompasses many specialized areas of healthcare. Started by Dr. Fred Clary, D.C., D.I.B.C.N. in 2014, A Functional Life is committed to providing, not only top notch chiropractic adjustments, but also providing education and wellness learning. A Functional Life has patients of all types, from infants to senior citizens, from professional athletes to sandlot sluggers, from cerebral palsy suffers to totally healthy individuals looking to maintain their health. Dr. Fred Clary has built a chiropractic and wellness clinic that is second to none in the Twin Cities of Minneapolis and Saint Paul, Minnesota. Take a look at our introduction letter to give you an over-all feel for what we try to achieve with each and every patient at our chiropractic and wellness clinic. We look forward to helping you achieve your lifelong health and wellness goals. Call A Functional Life today at 651.330.6692 to schedule and appointment.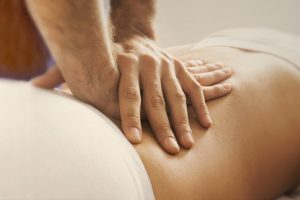 Chiropractic
Chiropractic is a health care discipline, which emphasizes the inherent recuperative power of the body to heal itself without the use of drugs or surgery.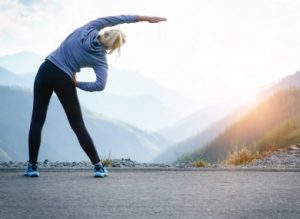 Exercise & Training
Specific instructions are given by the chiropractic with respect to proper exercise for the patient's condition before beginning any exercise program.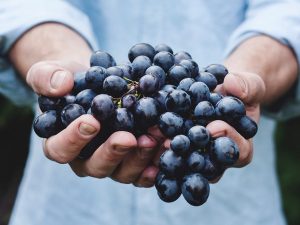 Nutrition & Coaching
Proper nutrition is a great asset in the prevention and management of disease. Chiropractic teaches that preventive health care is the only answer to continuing good health.
Location
A Functional Life
2677 Innsbruck Drive Ste. D
New Brighton, MN 55112
Contact
Need additional assistance? Please contact us:
P: (651) 330-2016
Hours
M: 9am – 12pm : 4pm – 8pm
T: 9am – 12pm : Closed
W: Closed : 3pm – 8pm
Th: Closed : Closed
F: 9am – 2pm